Globalkicau.com – When you think of a Mediterranean interior, images of vibrant, sandy beaches, crystal-clear skies, and a warm climate come to mind. These characteristics define the style, which has inspired the design of furniture, textiles, and other interior elements. Many Southern European countries have contributed to this trend, and their homes often reflect its relaxed lifestyle. Listed below are a few of the most popular materials used in this style.
Warm Color Palette Selection
The color palette in this style is warm, muted, and comfortable. Dark woods and earth tones are popular choices. Natural materials such as slate, jute, and stone will add a softer feel to the room. Opt for soft, natural colours such as blue, green, or orange. Decorative pieces, such as mosaics, will bring color and texture to the space. The overall effect is fresh, relaxed, and calming.
The materials used in a Mediterranean interior vary from rustic to ornate. A classic Mediterranean interior is made up of rich earth tones and dark woods. The style uses a variety of textures, including tiles, stone, and glass. Those materials, combined with the light, airy, and relaxed feel of a Mediterranean home, will make any room feel fresh and inviting. Choosing the right color scheme for your space is the first step in creating a beautiful and cozy Mediterranean home.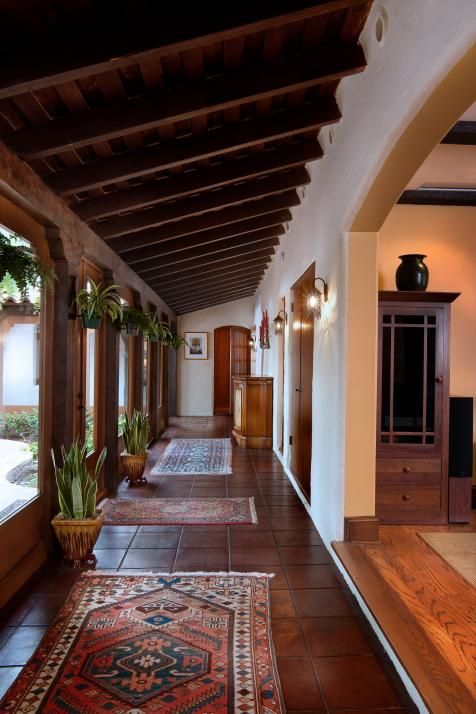 The colours and materials used in a Mediterranean interior can range from muted to bright, vibrant. The style typically focuses on coastal, natural living, and a seamless indoor/outdoor flow. Other styles, such as Greek and Moroccan, may focus on white and bright colors, while more subdued hues are used in French, Spanish, and other European styles. However, the most distinctive characteristic of a Mediterranean interior is the emphasis on inviting the outdoors in.
Distinctive Features of the Mediterranean Look
Generally, a Mediterranean interior will feature a dark wood accent table, which will be balanced by a flowing rug. The walls and floors will be covered with layers of color, including stenciled patterns. In addition, the tiles, and furnishings will provide visual interest and texture in a room. If you're looking for a modern take on the Mediterranean style, a patterned backsplash is ideal.
The walls of a Mediterranean interior are usually painted with light, muted colours that are derived from the sea. The furniture is usually white, but you can add a few pops of colour with rugs and other accessories. By using mosaic tile in your kitchen backsplash, you'll create an ambiance that's casual and laidback. And if you'd like to make it even more authentic, try incorporating the Mediterranean style into your home.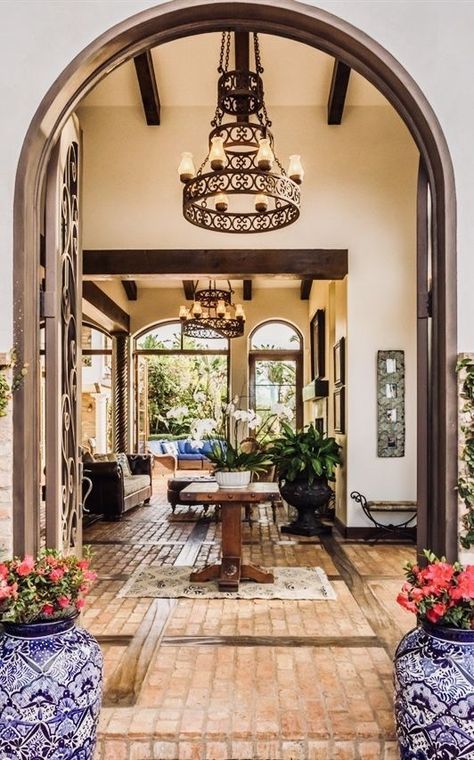 As for the furniture, a Mediterranean-style interior will be filled with tiles. While this style can be very simple, it can be very ornate and luxurious. Typically, a Mediterranean-styled home will be painted with a white-and-gold toned base, which contrasts with the darker shades of wood. A dark-wood accent wall, in contrast, is a great accent for a Mediterranean-styled interior.
Mediterranean Interior Popular Style
The colors used in a Mediterranean-style interior are mostly white. During the day, you can find white-washed walls that are a striking contrast to the stark white walls. You can also use dark wooden floors for the walls, but if you want to add texture, choose light-colored tiles. A darker wood accent will make the room look drier, but it will also add a touch of warmth.
The walls of a Mediterranean-style home will look dark and bare. The walls will also be textured, which will add a Mediterranean vibe to your home. A Mediterranean-style home will also have an ornate mosaic floor. This style is a combination of dark wood and light-coloured tiles. The colours will work together if you are decorating for a Mediterranean-style home. If you are decorating for a Mediterranean-style living space, you'll want to use bold colors and textures that contrast with each other.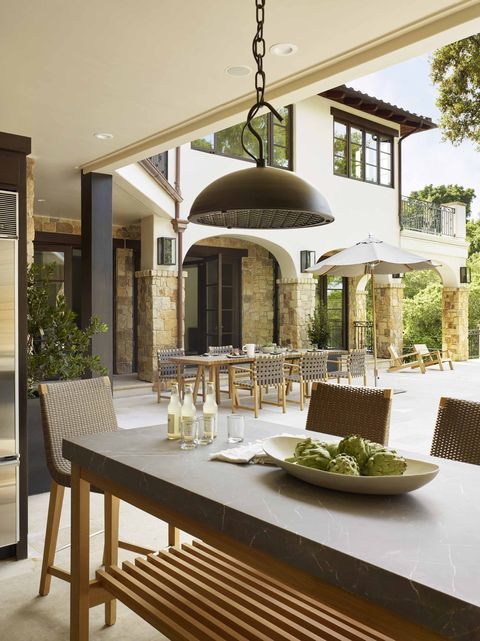 The Mediterranean style is known for its light, airy, and rustic appearance. Throughout the home, dark woods are used to create a cosy feel. It is also important to consider the color of the walls and floors in a Mediterranean-style home. You'll find that they will complement each other and make the room feel more spacious. The tiles in a Mediterranean-style home will also be a focal point of the room.