Globalkicau.com – If you're looking for a new style of interior lighting, consider using the style of contemporary lighting. These days, this style is based on simpler and cleaner designs. You can choose from different types of lights, such as Recessed lighting or Large pendants that create the "Wow" factor. If you're not sure which type of lighting to use in your home, read on to learn about some tips to find the perfect light for your room.
Modern lighting is based on simpler and cleaner designs
The Style Of Contemporary Lighting
Stylish and sleek, contemporary and modern lighting styles are becoming the most popular choices for the home. The two styles are often confused but they are not mutually exclusive. Contemporary styles are more minimal and simplistic while modern styles are bolder and often feature textured glass. Listed below are some examples of modern lighting styles. They are both ideal for any room, but most work best as statement pieces and overhead lights.
Mid-century modern furniture is a common example of modern style. Mid-century modern furniture often featured wooden legs and backs, funky colors, and angled assemblages. Mid-century modern lighting is also characterized by asymmetrical forms and natural materials. Designed for the early to mid-1900s, mid-century modern lighting incorporates geometric shapes and angled assemblages.
Accent lighting is used to create atmosphere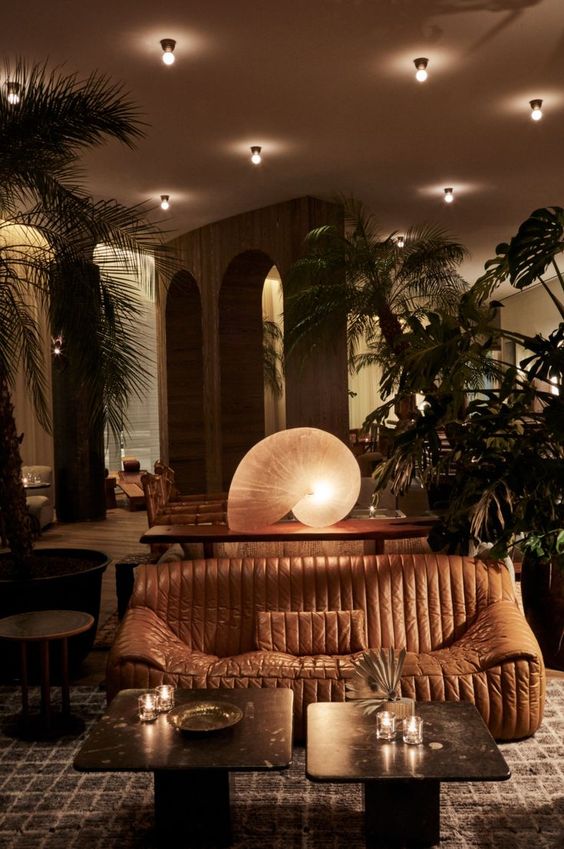 In a contemporary interior, accent lighting is often used to highlight certain features and objects. It also creates an overall mood, illuminating desired items while casting shadows on less-desired ones. Accent lighting may be used for a variety of reasons, from wall washing to highlighting specific furnishings or artwork. It may even be used to illuminate the outdoors, including on porches and decks during Halloween and Christmas.
Choosing the Right Lighting Accent
When used in interior lighting, accent lighting should be three times brighter than ambient light. It can be easily added to an existing space without a lot of work. With the right selection and combination of accent lighting, you can completely change the mood and appearance of a space. This can be a do-it-yourself project that doesn't cost a fortune. If you have the time and resources, you can even experiment with accent lighting and make it your own.
Recessed lighting is a widely used type of downlighting in modern homes and offices. This kind of lighting is installed into an opening in the ceiling and combines functionality with a discreet presence. The three main parts of a recessed light are the housing, the light source, and the trim, or decorative molding, which covers the opening. Modern recessed lighting is very versatile. It can be installed in various regions of the house, such as the kitchen or bathroom.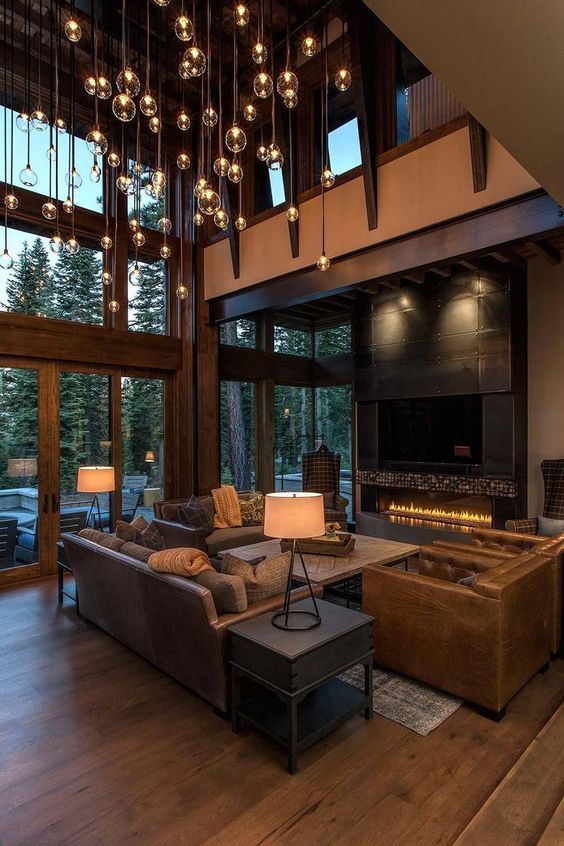 Recessed lighting is available in a wide variety of styles and shapes. It can be used for both new construction and remodeling projects. Recessed lighting fixtures are primarily made of three main components: the housing, the trim, and the lamp type. Several LED recessed fixtures are available as kits, which typically include the LED module and housing. The LED modules come in many different sizes and are available in various color temperatures and voltages.
The luxury of Contemporary Interior
For contemporary interiors, the use of larger fixtures like large pendants can create instant attention. These fixtures are designed to be a centerpiece. They can be hung over the dining room table or kitchen island to create a glitzy glam feel, or placed along an exterior footpath. However, they are not only good for a dramatic look; they can also be used to add subtle lighting throughout the room.
A light tube framed in gold can add a warm touch to a traditional setting. Alternatively, a trio of smaller pendants can be installed at the same height in a hallway. Large pendants also make a strong visual statement. You can place several pendants over a long hallway to create a more dramatic look. Large pendants are also great for the dining room.
Outdoor wall lights.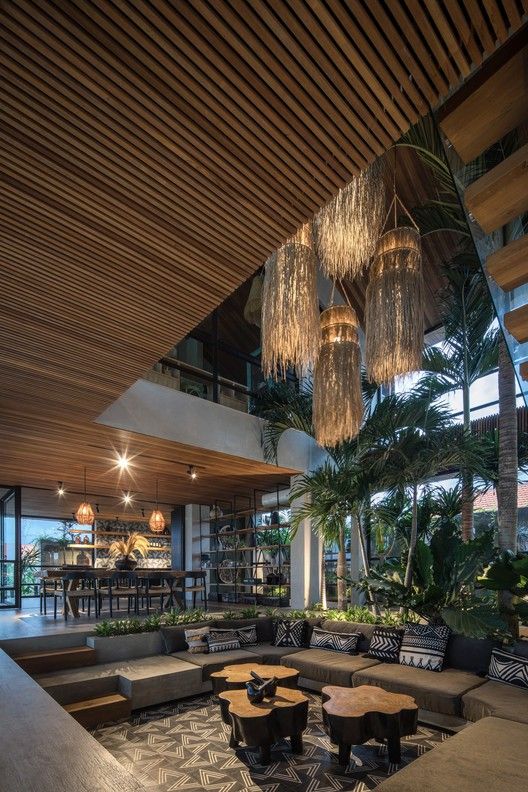 While traditional indoor lighting has its place, outdoor wall lights are a great way to add a modern element to your landscape. Outdoor wall lights are an excellent way to light pathways and other areas outside your home. Not only do they provide safety, but they also add beauty to your home's exterior. Shop for contemporary outdoor wall lights from leading brands such as 2Modern, and make your home look even more beautiful. Regardless of whether you're planning a party or simply a backyard barbecue, these fixtures will enhance the ambiance of your backyard.
Choosing The Bbest Type of Outdoor Wall Lighting
Choosing the best type of outdoor wall lighting depends on your preferences and where you plan to place them. Floodlights, for example, provide a broad spectrum of light to illuminate your backyard. Open-faced wall lights focus light downwards or upwards, while directional lights accent home architecture. Whatever you decide to install, make sure to match the style of your home to the design of your outdoor wall lighting. And don't forget about the practicality – you can save energy by installing solar-powered wall lights if you're building a new house or renovating an existing home.
A contemporary style of chandelier can enhance the overall aesthetic appeal of a room, while combining functional brightness with decoration. Because these fixtures light up a large portion of a room, they can be used in a wide variety of settings. But it is important to consider the mood of the room and the surrounding furnishing elements before choosing a chandelier. Listed below are a few tips for choosing the right chandelier. Read on to learn more about the different types of contemporary interior lighting with chandeliers.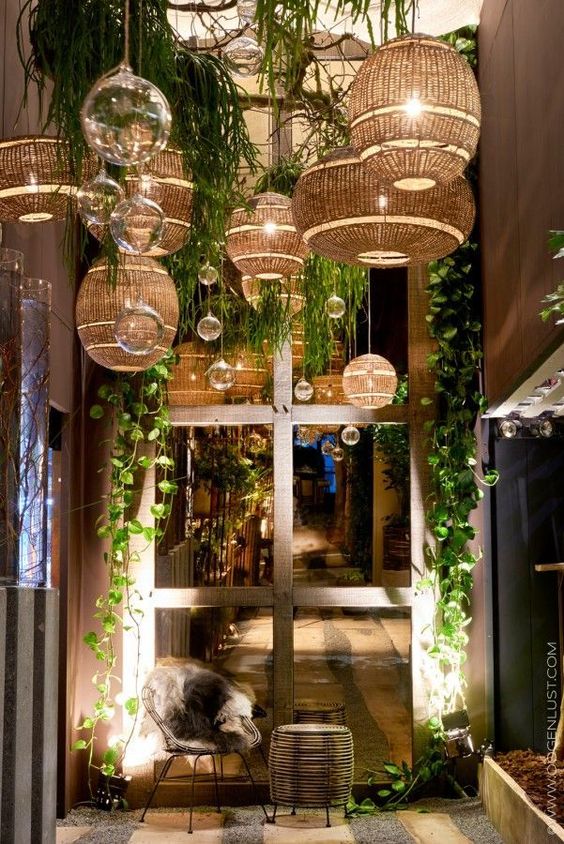 First, choose the size of the room. Chandeliers can add a touch of sophistication to a dining room, or occupy the entire ceiling of a double bedroom. The size of the room is crucial to placement, as well as the visual effect of a large chandelier. If you have a large room with high ceilings, opt for a tiered design. Single-tier chandeliers can provide the same decorative effect as large chandeliers, and can range from three to four light sources.