Globalkica.com – The future bathroom design is characterized by pure R & D + i. This futuristic trend is a lab of innovation that seeks to create a smart home. Futuristic bathrooms use technology, machines, and movement to enhance comfort. The result is a stylish and functional bathroom that is at once sleek and modern. Listed below are a few examples of futuristic bathrooms. You might be pleasantly surprised. These futuristic baths have many elements in common.
Advantages of Using Mirrors in the Bathroom
Interactive "magic" mirrors that feature cameras are the next step. These mirrors are expected to detect blemishes, age, and even recommend a specific SPF for the current weather. Larger versions of this mirror are already used in department stores. They show customers how they may look in different clothing styles and different makeup styles. Such mirrors can even help shoppers plan outfits! Imagine having a mirror that is connected to the Internet!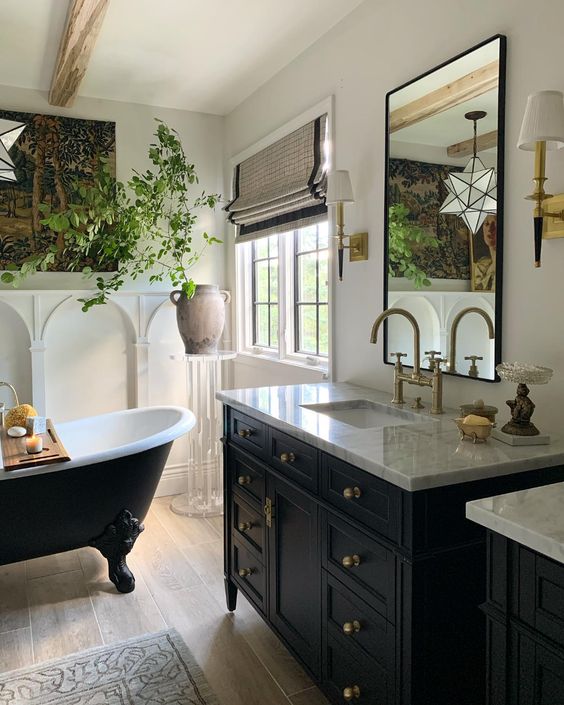 Smart faucets and bathroom lighting fixtures are just some of the items that could make your bathroom more futuristic. With the help of technology, you can have a smarter bathroom in no time. Hand-free voice-activated toilets and mirrors are the latest innovation in connected bathrooms. The Veil Lighted Collection includes a mirror, vanity, "intelligent toilet," and free-standing bathtub. Signify, formerly known as Philips Lighting, is another company behind this new technology.
Tips to Make Bathroom Look Smart
You can also make your bathroom smart by installing automatic lighting. Many automatic lights now function through voice commands, motion, and sounds. Consider if this is practical for your home if you share it with others. If not, opt for motion-activated lights. Voice-activated ones could annoy your roommates. It's always better to be safe than sorry. Once you have the right technology installed, your bathroom will be as futuristic as you have imagined it to be.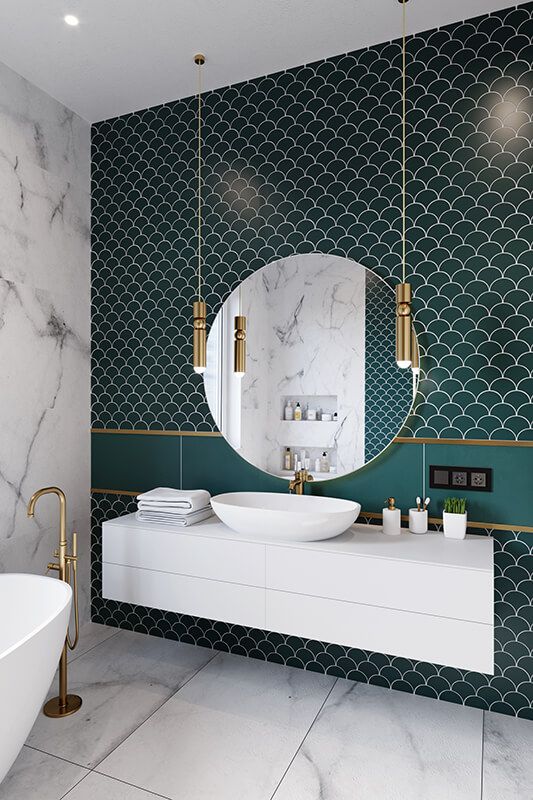 The smart mirror is emblematic of the future bathroom. The smart mirror can show information such as the weather, news, and your doodles after a shower. Another innovation is the HiMirror, a smart mirror that analyzes your skin condition. Other smart mirrors are available for personal use, including a simplehuman sensor mirror with multiple lighting settings. The possibilities are endless. And you can even have your mirror speak to you via voice commands.
Great Example of a Futuristic Bathroom
Another is Vitae. The Vitae collection by Zaha Hadid is a futuristic, experiential space that uses the past to move forward. By combining organic design and futuristic elements, this design is a unique escape from the pressures of daily life. The fusion of organic and futuristic design is a refreshing change from the standard bathroom. You'll never be bored in this environment.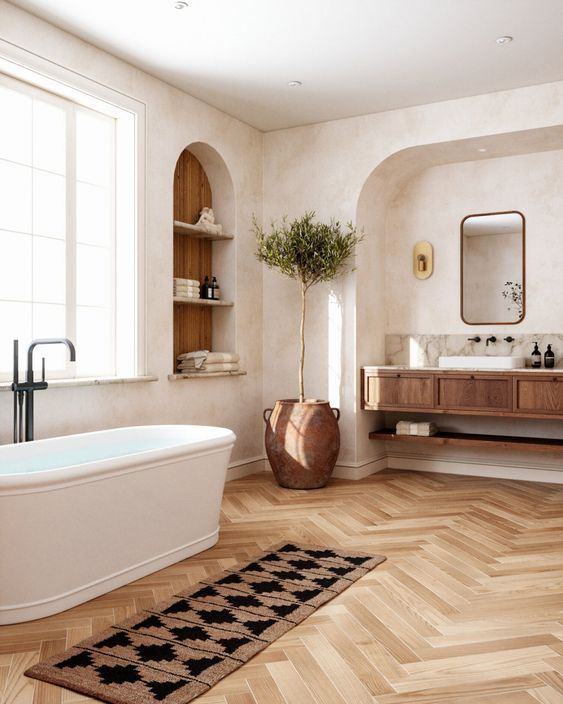 One of the key features of a Futuristic Bathroom is the bidet. Japanese toilets have bidets for decades. The programmable bidets reduce the need for toilet paper by 75 percent. Other futuristic bathroom features include seat warming capabilities and cleansing jets. Some futurists have even proposed toilets that analyze the contents of the user's bowels. Likewise, the concept of a sustainable toilet is in progress and has advanced to the point of being energy efficient. The Numi toilet, for example, has heated seats, Bluetooth music capabilities, and ambient colored lights.