Globalkicau.com – If you're a fan of the Arts and Crafts Movement, you may have heard of the term "Craftsman furniture." If you've been living under a rock, you've probably seen it, but what is it exactly? Craftsman furniture is inspired by Gustav Stickley, a master of American craftsmanship who founded the famous Craftsman Workshops. You've likely seen his beautiful designs, but what exactly makes them special?
Making Quality Craftsman Furniture
The term "Craftsman" was coined by architect and furniture maker Gustav Stickley in 1904. It meant "Craftsman," and Stickley realized that the word would translate to quality in the minds of American consumers. He used the word to promote his own furniture company and magazine. While Stickley's pieces are timeless, he isn't the only one who's influenced by his work. The Craftsman movement was largely responsible for the modern home.
Craftsman furniture reflects the ethos of the Arts and Crafts movement, and is often referred to as Mission or Shaker. These styles emphasize handcraft and artistry in the process of woodworking. In fact, the movement started as a means of resistance to the industrial system and the mass production of mass-produced goods. By using the craftsman style, the furniture looks like it was made by hand. And the beauty of the pieces is timeless.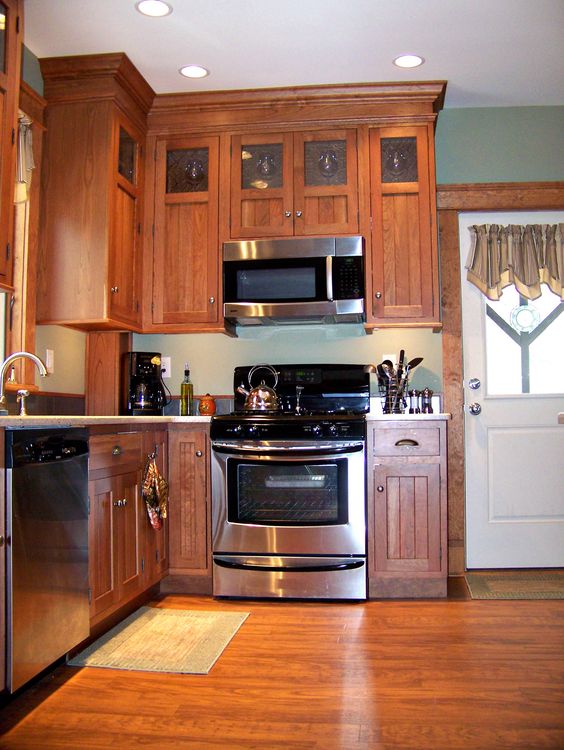 As a result, craftsman furniture is simple and functional. It usually features exposed dovetails to display the quality of construction. Many craftsman pieces are made from natural materials, and are finished with wax or oil. They may also use brushed metal hardware for their fittings. In addition to its simplicity, Craftsman furniture is built to last. If you're looking for a unique, timeless piece of furniture, this style is for you.
Best Design Furniture Craftsman
Craftsman design works best in the dining room. Dining tables have been an integral part of the tradition since its creation. They must be sturdy and dependable, as they will often host several place settings and dishes. Pair them with a handsome wooden buffet or slatted mission dining chairs for the perfect craftsman look. You'll be happy you did. If you're not sure where to begin, take a look at the following examples of craftsman furniture.
If you're looking for an authentic craftsman style piece, Amish-made furniture is a great way to start. This handmade furniture features details such as through-tenons and wide slats. You can even custom design your own piece with these items. All of these products are made in the USA and feature no artificial wood substitutes. These advantages make them safer to use for your family as well as environmentally conscious. You can also shop online for craftsman furniture.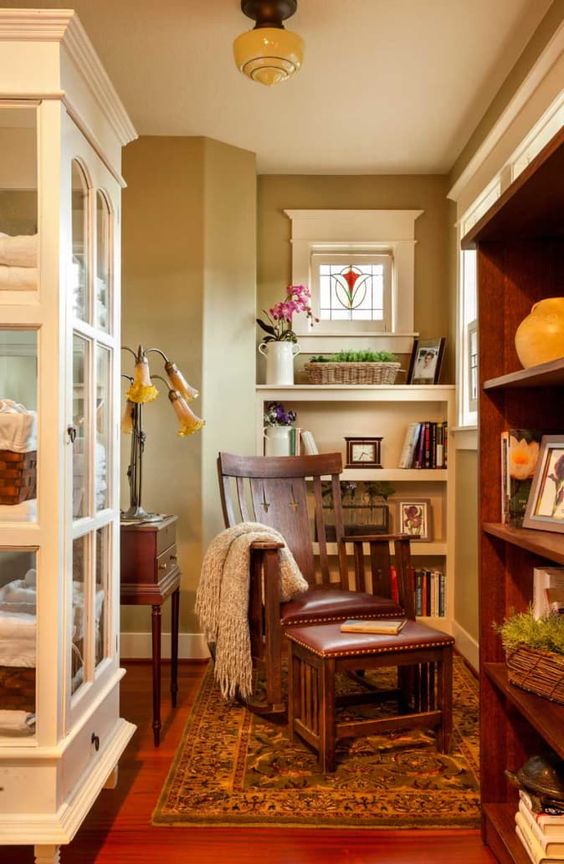 Craftsman furniture feet come in many different shapes, styles, and materials. One of the most popular types of craftsman furniture feet is the Short Square Couch Foot. This is a perfect fit for a living room couch. Available in different sizes, this foot is sure to add a unique dimension to your living room. It also ties the theme together from room to room. A craftsman furniture foot can also be used to accent pieces.
Popular Piece of Craftsman Furniture
Another popular piece of craftsman furniture is the handmade clock. Craftsman style clocks are a classic and versatile addition to a reading nook. These decorative pieces are perfect for accents, reading nooks, and even as wall decor. Some even come with matching wall hangings. For a more subtle accent, you can try an antique-style frame. If you're going for a more natural look, you may want to choose a piece of craftsman furniture for your living room or bedroom.
During the Victorian era, many local woodworkers produced pieces of furniture that were meant for the middle class. However, the price was so expensive that only the factory owners could afford them. The more enterprising craftsman created their own mini factories, employing other craftsmen, and competing against the factory-produced items. However, the movement didn't last long, and eventually died out without a roar. The Arts and Crafts movement aimed to bring back the human element to furniture making.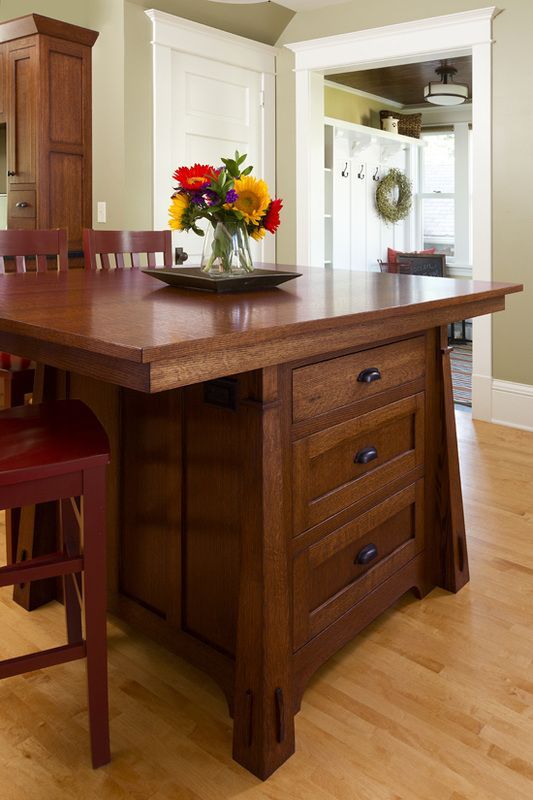 This style of furniture was not specifically American, but was a result of social reforms in the 1800s. The Arts & Crafts movement was born in England, and it grew in response to mass-produced goods that had forced local artisans out of work. With these changes, a new aesthetic movement began. While many critics of industrialism believed that this movement would lead to a more humane society, many Americans were influenced by the Arts & Crafts Movement.