Globalkicau.com – Adding lights above your dining table is a great way to add style to the room. There are many options to choose from, including Chandeliers, Pendants, and Linear Suspension Lights. Whether you are looking for task lighting, or simply a soft glow, these options can help you achieve your design goals.
Creating an Elegant Look on the Dining Table
Having pendants above your dining table can create an elegant look and can also provide general illumination. However, it is important to choose the right type of pendant for your dining room. You should also choose the right size for the table. Large sculptural pendant lights can be a good choice for your dining room. They can provide general lighting while also providing direct task illumination. They can also be a great design feature when turned off.
Another design feature is hanging a ceiling light above the dining table. This can be a good way to provide atmospheric lighting during the evening. You should hang the light low enough to be able to see the plates on the table but high enough not to be distracting. Pendant lights are usually hung from the ceiling by a cord. They are available in a wide range of colors, sizes, and finishes.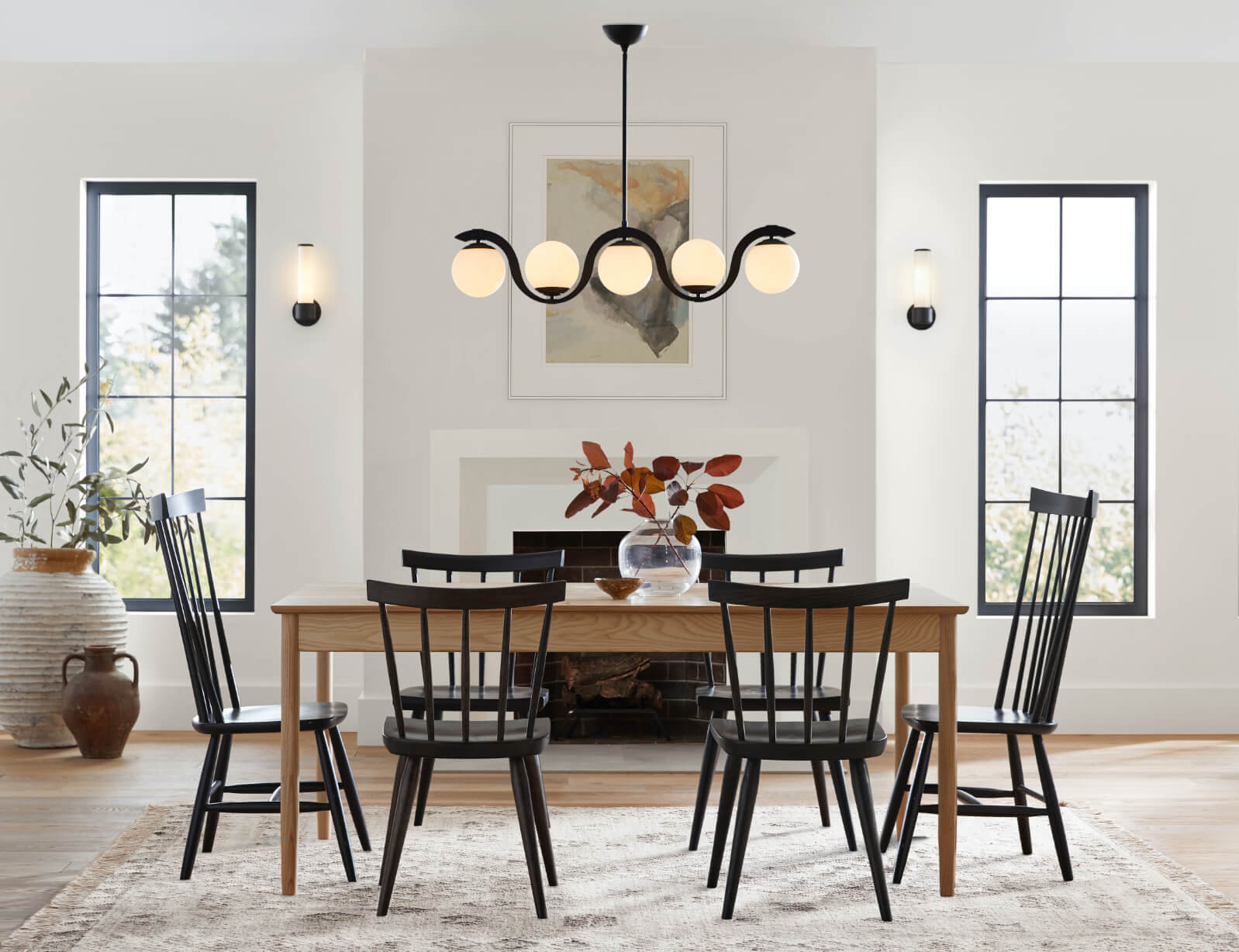 One of the most popular designs is the check pendant light. This design features a small section of wooden trim on the top. Choosing the right chandelier for your dining room is an important design decision. The right chandelier will serve both aesthetic and functional purposes. Chandeliers come in many styles, sizes, and shapes. Some are more suited for contemporary dining rooms while others are more suitable for more traditional dining rooms.
Tips for Choosing the Perfect Chandelier
There are a few rules of thumb to help you choose the perfect chandelier. The most obvious rule of thumb is to choose a chandelier that is proportional to the room. You can determine the appropriate width and height by measuring the dimensions of the room. If your dining room is 10′ x 18′, for example, then you should select a chandelier with a diameter of about 28 inches. The same applies to the height of your chandelier. The typical height of a chandelier above your dining table is 40 to 44 inches. However, if your ceiling is higher than eight feet, you should consider mounting your chandelier three inches higher.
Whether you're looking for a functional fixture or something with a bit of flair, linear suspension lights are a great choice for your dining room. Besides their aesthetic appeal, these lights provide a smooth, sculptural profile. They are also easy to install. They come in a variety of sizes and materials, and they're compatible with any light source. Linear suspension lights are ideal for illuminating rectangular dining tables. They're also perfect for kitchen islands, where they can provide targeted downlighting. They're also perfect for offices, where they can add a sleek, modern look. They're also available in several finishes and materials, so you can find a style that fits your decor.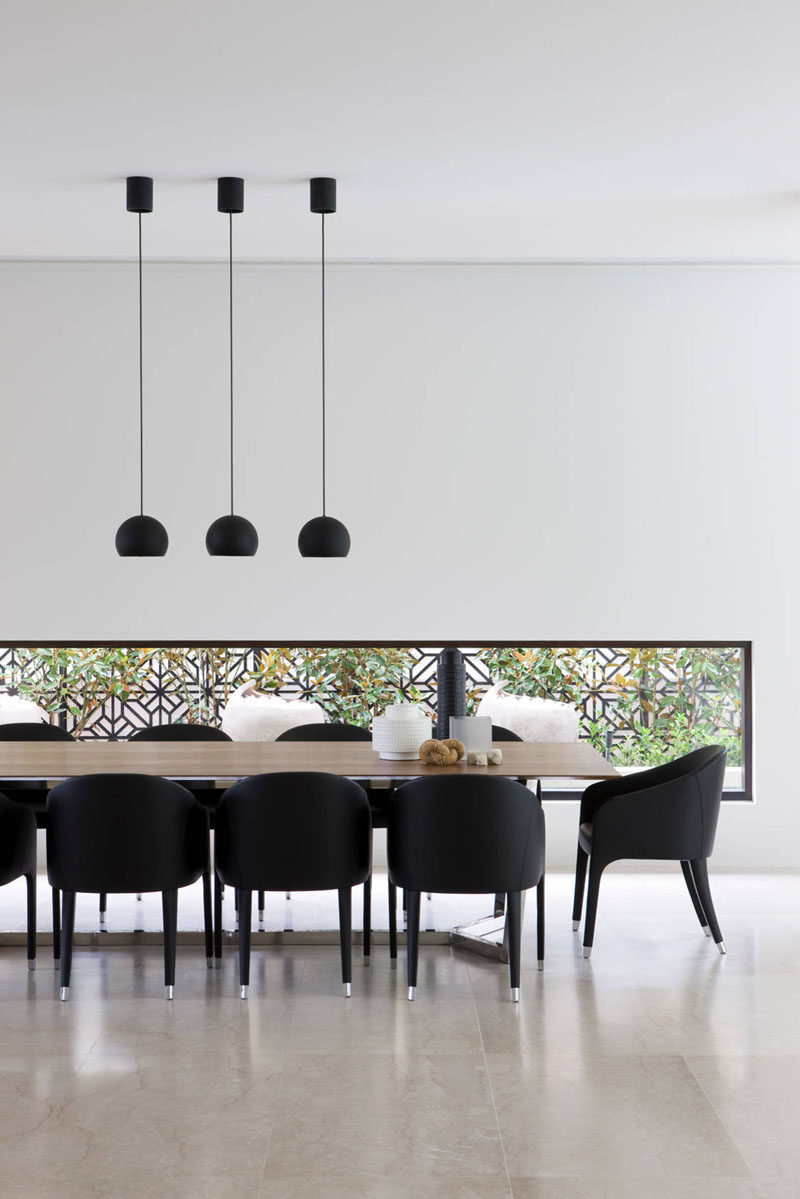 Linear suspension lights are available in many different styles, shapes, and finishes. Some models are simple and clean-lined, while others have more ornate, artistic designs. The Etoile linear suspension light features eight 20W bulbs that transform into hundreds of sparkling points of light. The shade is made of sturdy metal and finished in radiant nickel.
A Popular Choice for Adding Lighting to the Table
Adding task lighting above dining table can be a great way to create a focal point. Pendants are a popular choice. They are available in large sizes and can be finished in a variety of colors. They can also be used to provide ambient lighting. Chandeliers are another option for adding task lighting. These lights will cast a soft glow. They usually consist of a decorative frame with branches. They can be hung from a chain or cord mounted to the ceiling.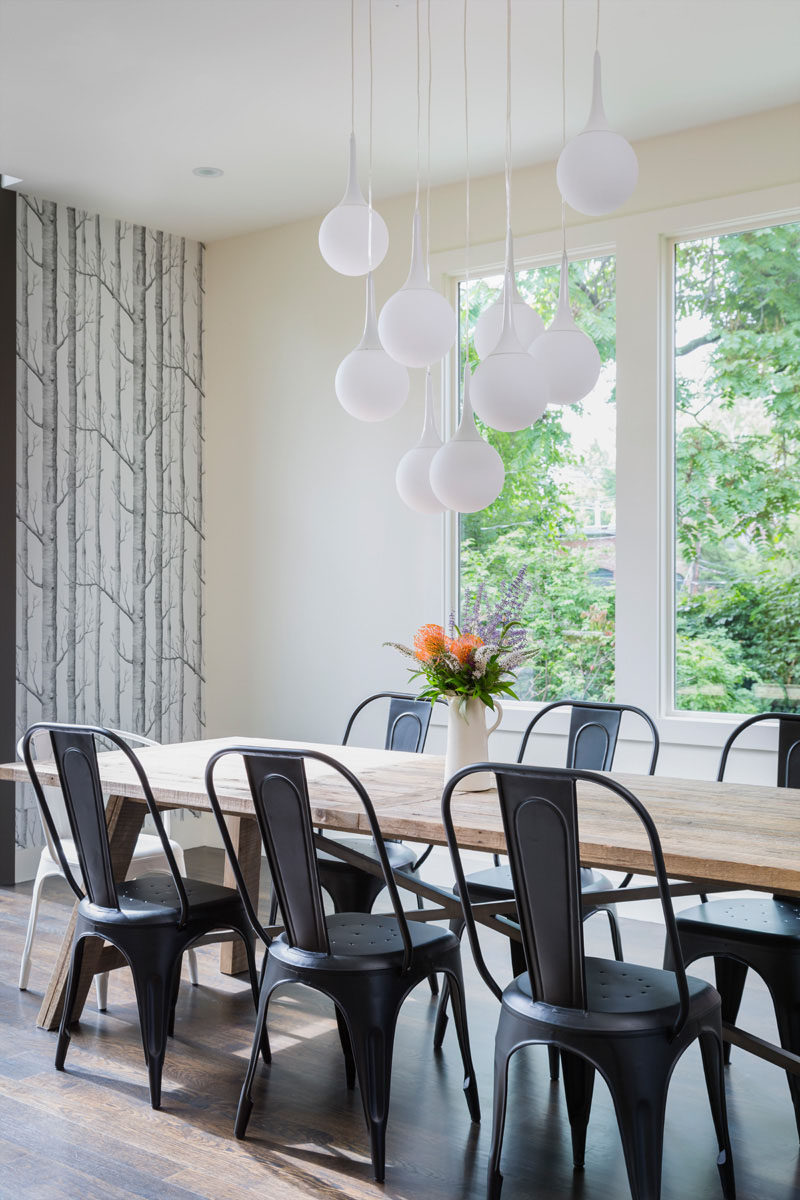 Adding under-cabinet lighting is also a great way to add task lighting. These lights are often battery operated and can be used on the kitchen counter. They offer the perfect amount of light for work surfaces. They come in ropes, long strips, and puck lights. Wall sconces are another elegant way to add ambient lighting. They can be hung over a buffet setup. They are also good for kitchen islands. They provide a soft, diffused glow. They also work beautifully on top of a china cabinet. We really appreciate and welcome guest post submissions from you.