Globalkicau.com – Adding a decorative touch to a wall is one of the easiest ways to make a room feel more complete. From abstract paintings to frameless pieces to textiles, you can find plenty of options to suit your style.
Adding a Unique Touch to a Room
Whether you are decorating a home or an office, abstract painting as the wall decoration is a great way to add a unique touch to any room. You can find abstract art in different sizes, shapes, and colors. You can also create an entire gallery wall from abstract pieces you have collected.
If you have a large space, you might want to choose a single large abstract painting that will accentuate the other elements in the room. The size and color of your canvas will influence how the room looks. The larger the piece, the more the ambient light will reflect in the room. This will create a balanced look.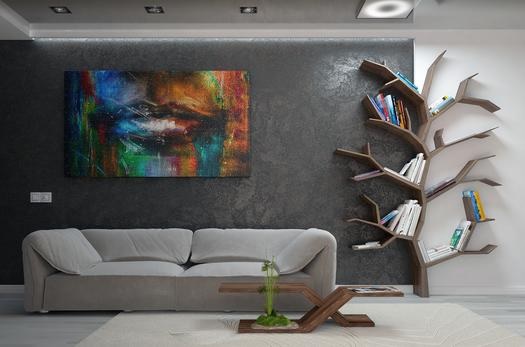 If you have a smaller space, you can choose a small abstract piece. This can complement the color of your walls or even match your upholstery. This will give the room a more intimate feel. Decorative metal wall sculptures can be a great way to accent your home and add a splash of style to any space. These pieces can be purchased online or in a home decor store. There are many different styles and finishes to choose from, and they can fit into just about any home decor theme.
Consider the Size of the Room to Place the Artwork
When shopping for a piece of metal wall art, the first step is to know your budget. This will help you decide whether or not you should buy a large piece or a small one. Another thing to consider is the size of the room you plan on placing your art. If you have a small room, buying a large piece of artwork can make the space look cramped. In this case, you should opt for a smaller piece of metal art.
Using frameless pieces for wall decoration can be a cinch. The result is a gallery wall with minimal hassle. If you want to make your home a haven, it's a good idea to invest in some stylish art. Buying a framed print can be a bit of a chore, but you can create a more cohesive look by combining several smaller pieces.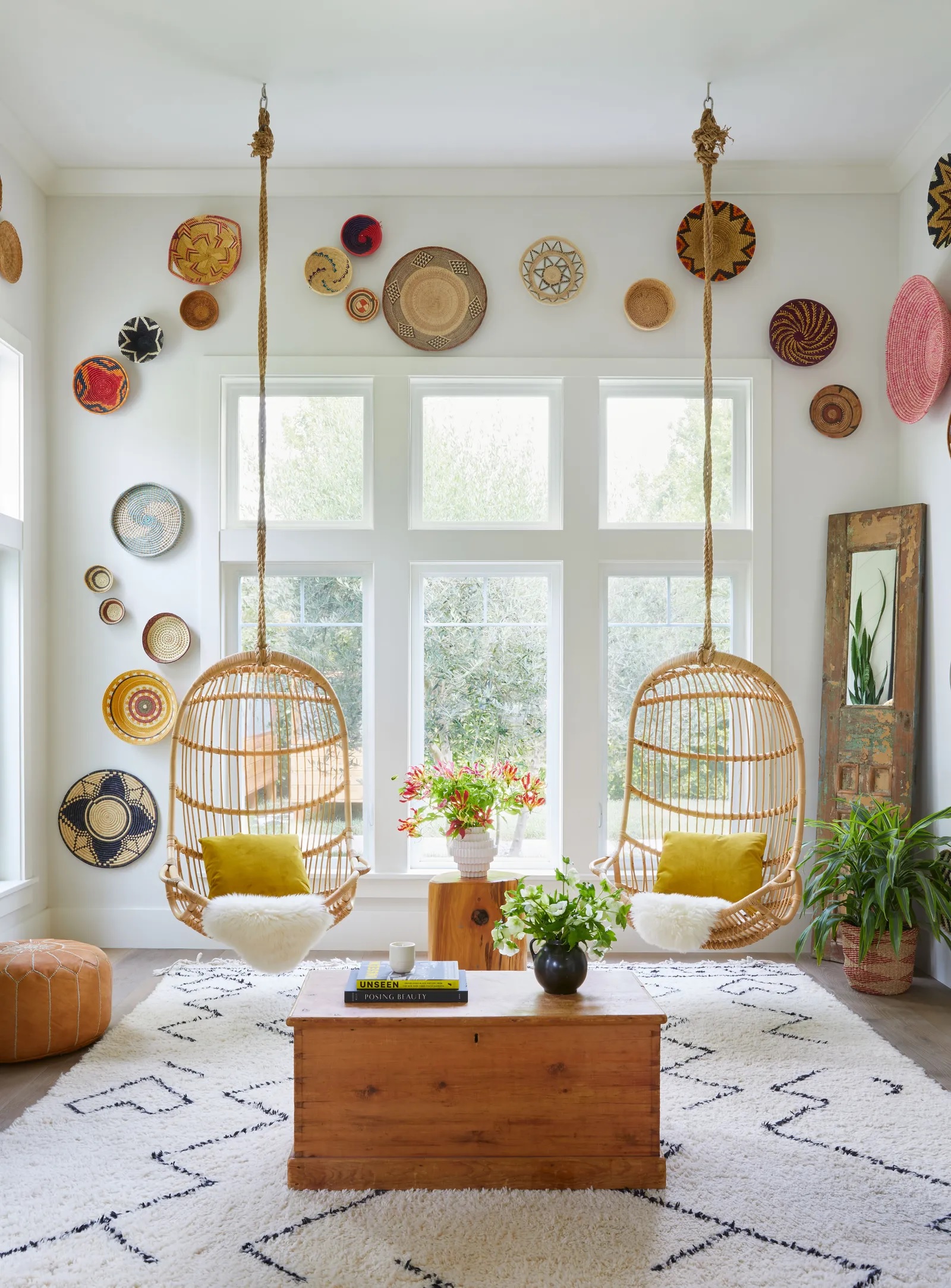 One of the easiest ways to go about this is to use the same color scheme and to choose frameless pieces that complement each other. You can also choose frameless pieces that are sized and shaped to match the rest of your decor. Some experts recommend that you use a percentage of the room's width, if possible. This will ensure that your wall art is a true representation of your style and taste.
Choosing the Right Materials and Complementary Colors
Using the right combination of materials and techniques, wall coverings of all types can be transformed into low-cost and high-quality art pieces. The art of the trade is to choose the right combination of materials and methods, to ensure an excellent outcome for the occupants of the house. The most important aspect to the design is to choose the right materials for the task and the proper selection of complementary colors for the mainstays. The resulting product is a unified and uniformly finished suite of high-quality woven and nonwoven wall coverings. Among the materials used are wool, cotton, polyethylene, and other synthetics.
Decorative mirrors can add a splash of style and color to your wall. There are a variety of shapes and sizes to choose from. Some of these mirrors are available in coordinating groups. You can also arrange them to create a decorative continuity along the hallway or staircase. Depending on your space layout, you can choose from a large faceted mirror or a group of smaller decorative mirrors. You can also find decorative mirrors with built-in shelving.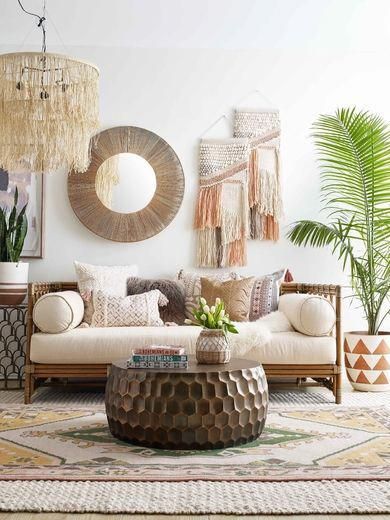 In an entryway, a large framed mirror or a sconce can help to lift the light. In a foyer, an antique French mirror can complement a vintage sputnik pendant lamp. It can also be a conversation piece. In the living room, a textured round mirror is an elegant addition. It would work well in a sun-soaked room.