Globalkicau.com – The shabby chic design style is one that draws inspiration from the rustic, country lifestyle. This style embraces the raw resources of nature and expands on them in an elegant exaggeration. Curved edges and curlicues are a common shabby chic design feature. In addition to incorporating nature into the room, this style also uses ornate shapes and patterns to provide visual depth and balance.
Shabby Chic Decorative Accents
Shabby chic fabrics are often cotton or linen. Old French linens are often the inspiration for this style. Colors typically include ecrus and pure whites. Some fabrics may be bleached or stained to create the desired effect. Some fabrics also feature vintage floral patterns or cotton ticking patterns. Decorative accents may include flowers and scented candles. Those with a shabby chic aesthetic are also inclined to use vintage fabrics.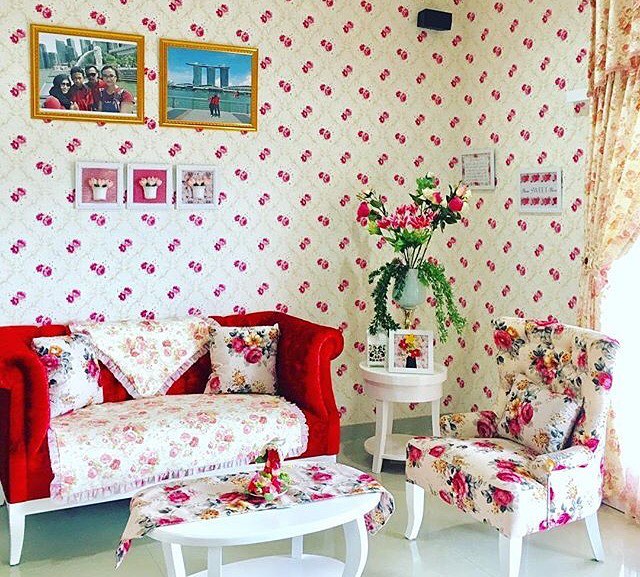 Creating a space that is comfortable and inviting is the ultimate goal of the shabby chic design style. Using vintage materials and furnishings, paired with muted colors, gives the home a nostalgic feel. A variety of soft window treatments and long, flowing drapes will create the desired look. Light-colored fabrics are also popular when it comes to the shabby chic design style. A soft and airy look will make a room feel cozy and inviting.
The Most Popular Design Trends for Homes
To create the ideal shabby chic look, the furniture and accessories should have a vintage look but still appear put together. Incorporate soft and comfortable furnishings, soft cushions, and throws, and use a few fresh flowers to add a soothing scent. Adding a few candles will also help you achieve the perfect ambiance and balance.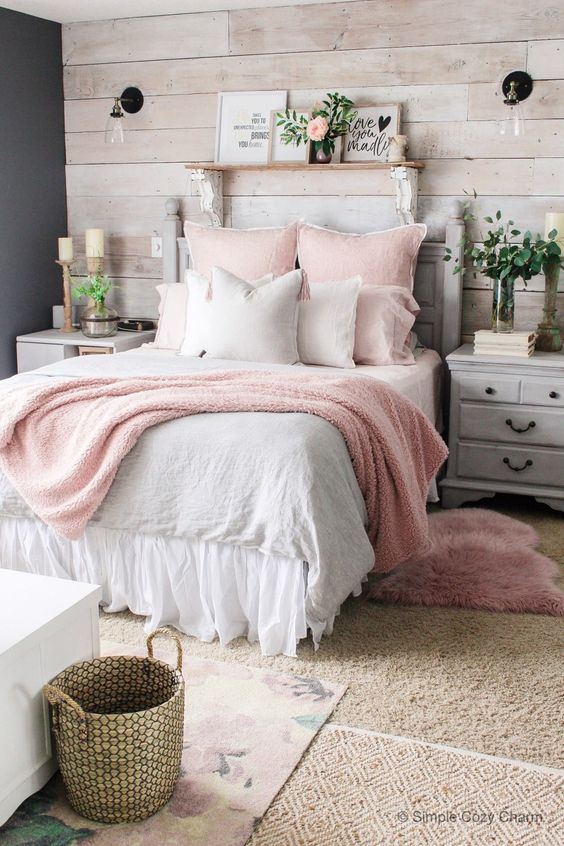 The shabby chic design style is one of the most popular design trends of recent years. It is an extremely feminine look that is reminiscent of the 18th century. Most fans of this style are women. Old wooden furniture, shabby curtains, and a vintage floral pattern can add a vintage feel to a room. It is a very affordable way to decorate your home without breaking the bank.
Gives the Room a Soft and Shabby Look
Antique photo frames are a staple of the shabby chic style. Not only are they affordable, but they can be used to create a gallery wall cluster. They can be painted watery white or light pink to give the room a soft, shabby look. This design style is very versatile, and you can even use a vintage frame for a powerful message.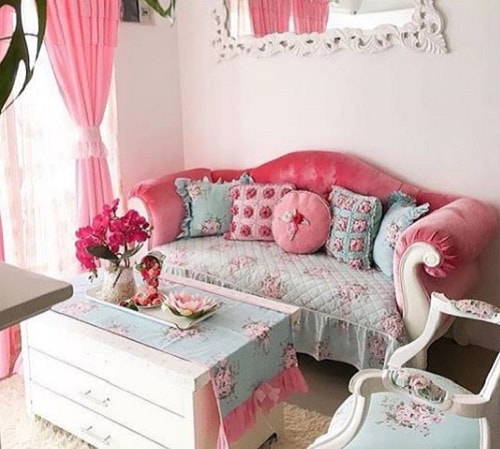 If you want to add more vintage elements to your home, you may want to consider going farmhouse style. This design style is similar to shabby chic, but it may not work well in all types of homes. For instance, your home may lack square footage or an open-concept layout, so it's best to research this style before deciding to go ahead and make changes.